Hardware Support
Tulsa Computer Hardware Support
Your hardware is made up of a variety of parts that must work seamlessly in unison in order for your office to operate efficiently. When one hardware component malfunctions, it can cause cascading failures throughout your network making it difficult to identify the underlining issue. It also causes a halt in your office productivity while you are attempting to identify and solve the problem. Advanced Network Technology Solutions (ANTS) provides hardware support services to identify and solve issues relating to both computer and networking hardware.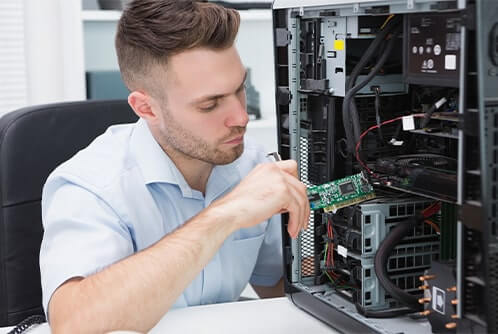 Hardware Support for Many Issues
ANTS provide both preventative, diagnostic and remedial services for the for the identification of hardware issues and will offer solutions to fix and keep your business operations smooth. We provide support for the following issues:
Desktop Repair
Laptop Repair
Server Repair
Networks and Cabling
Router or Firewall Replacements
PBX Phone Systems
Wireless Access Systems
Asset Management Tracking
Hardware Support for Many Issues
We work with a wide variety of technology vendors.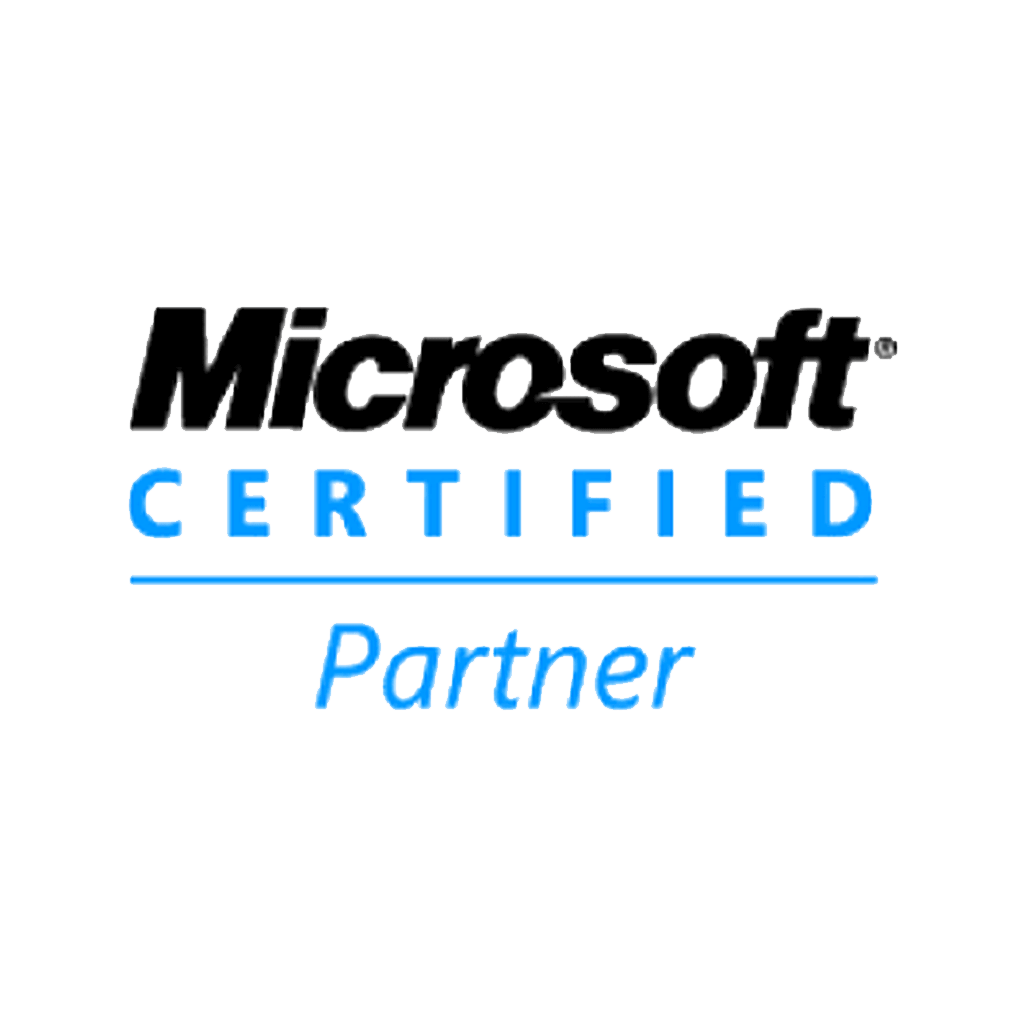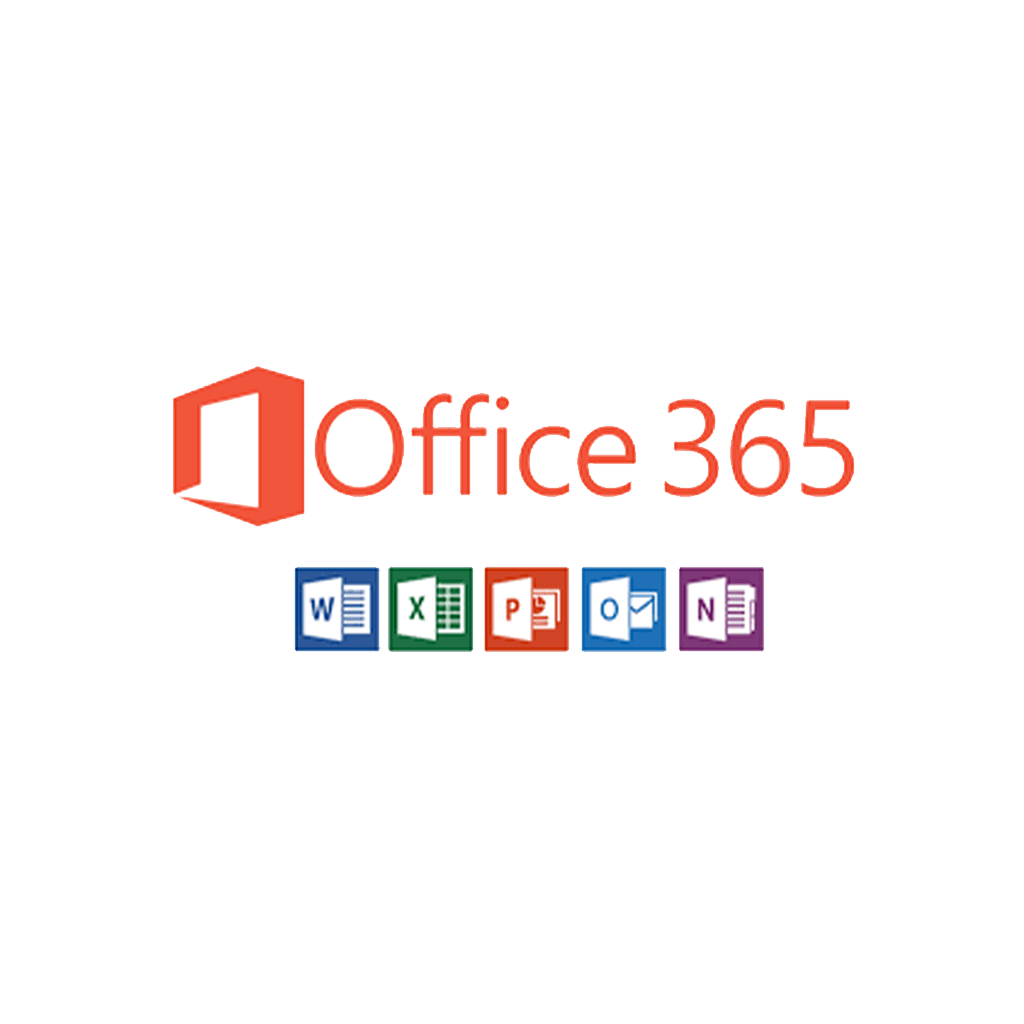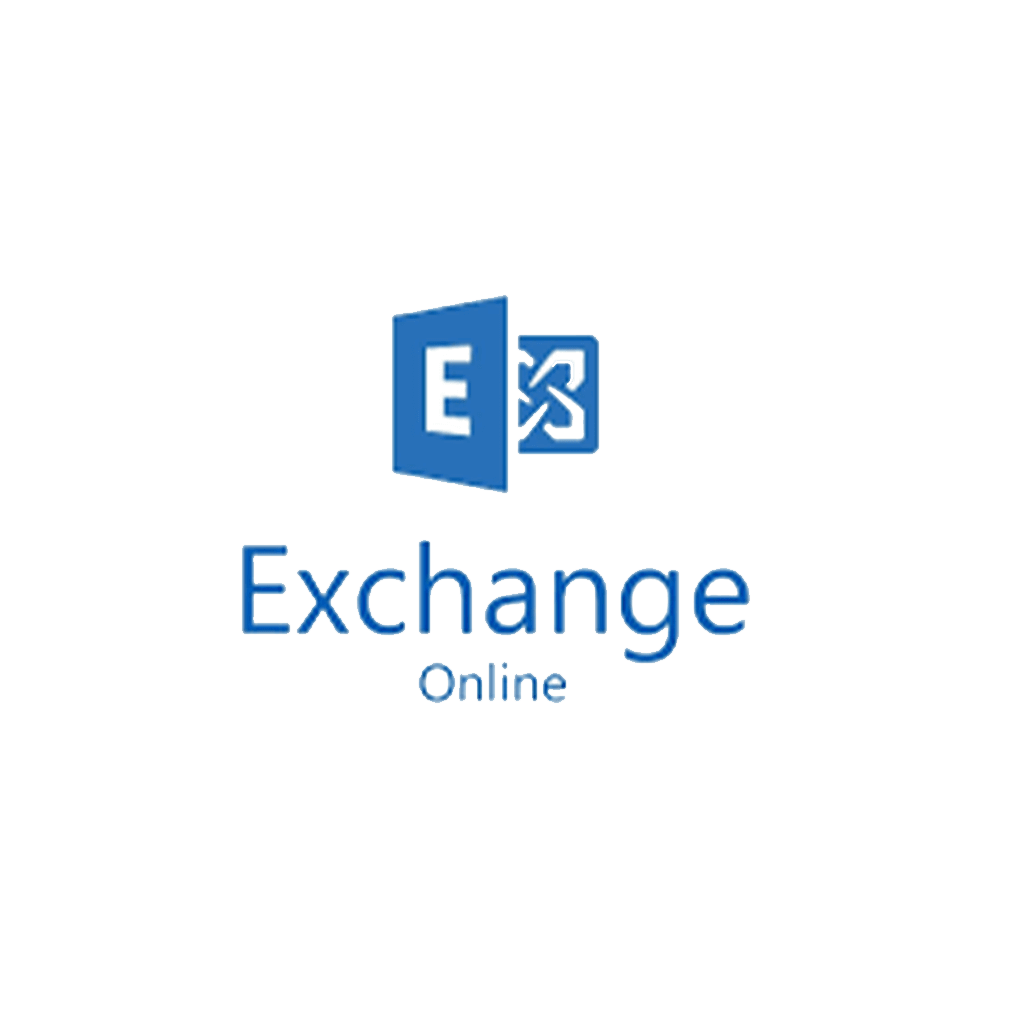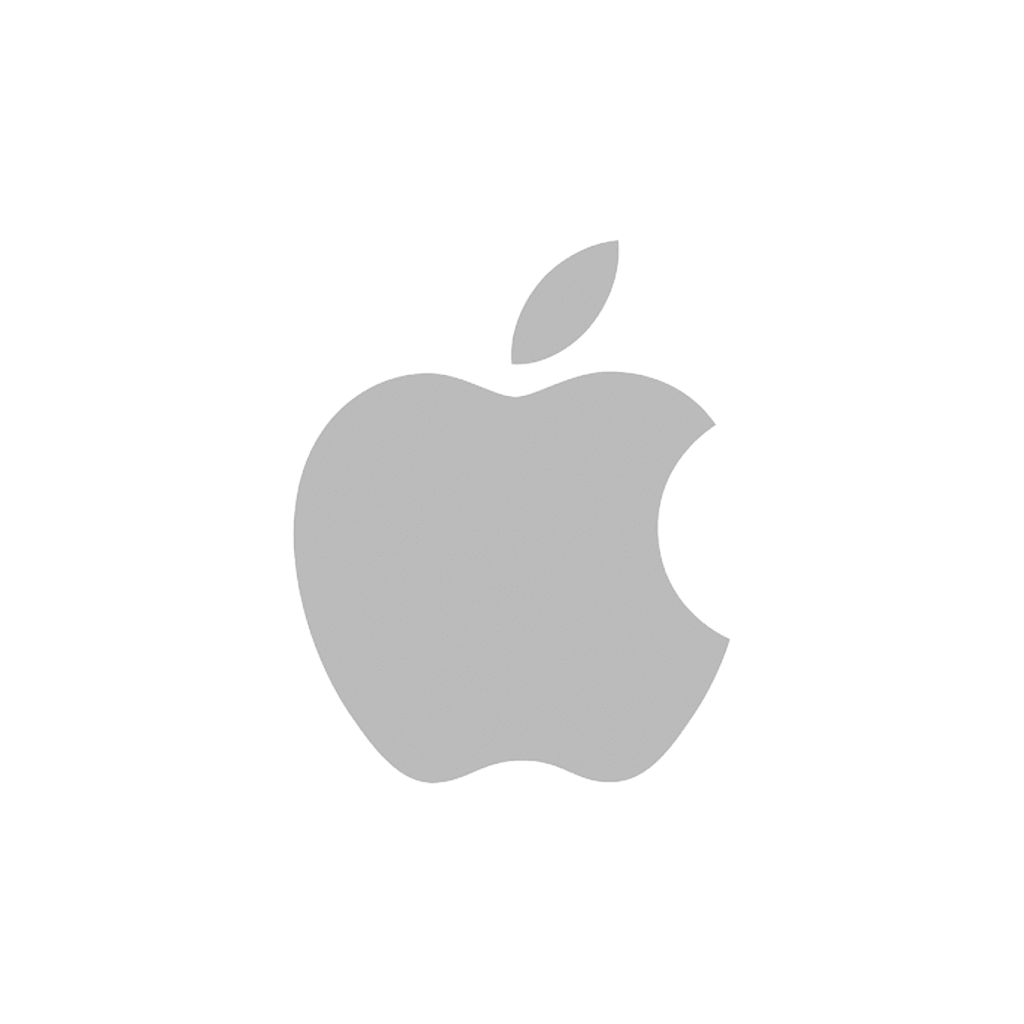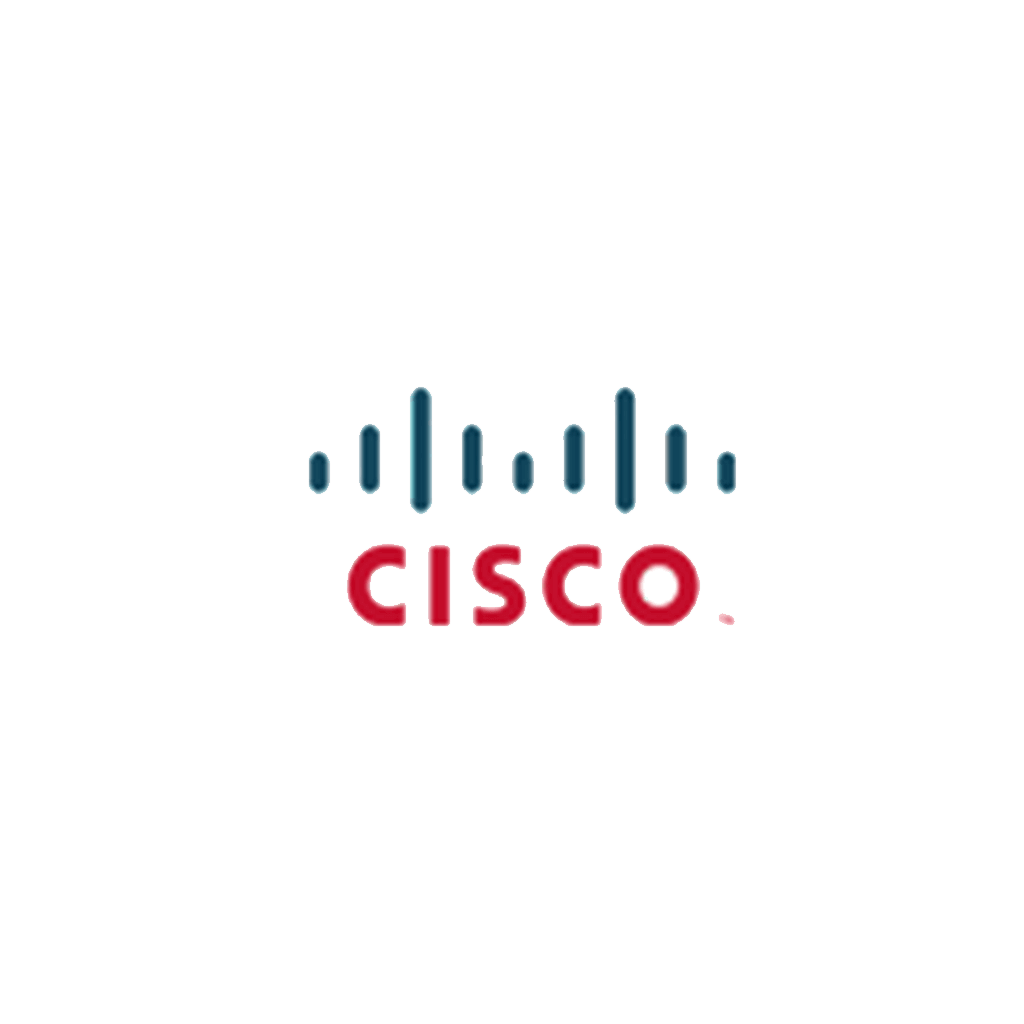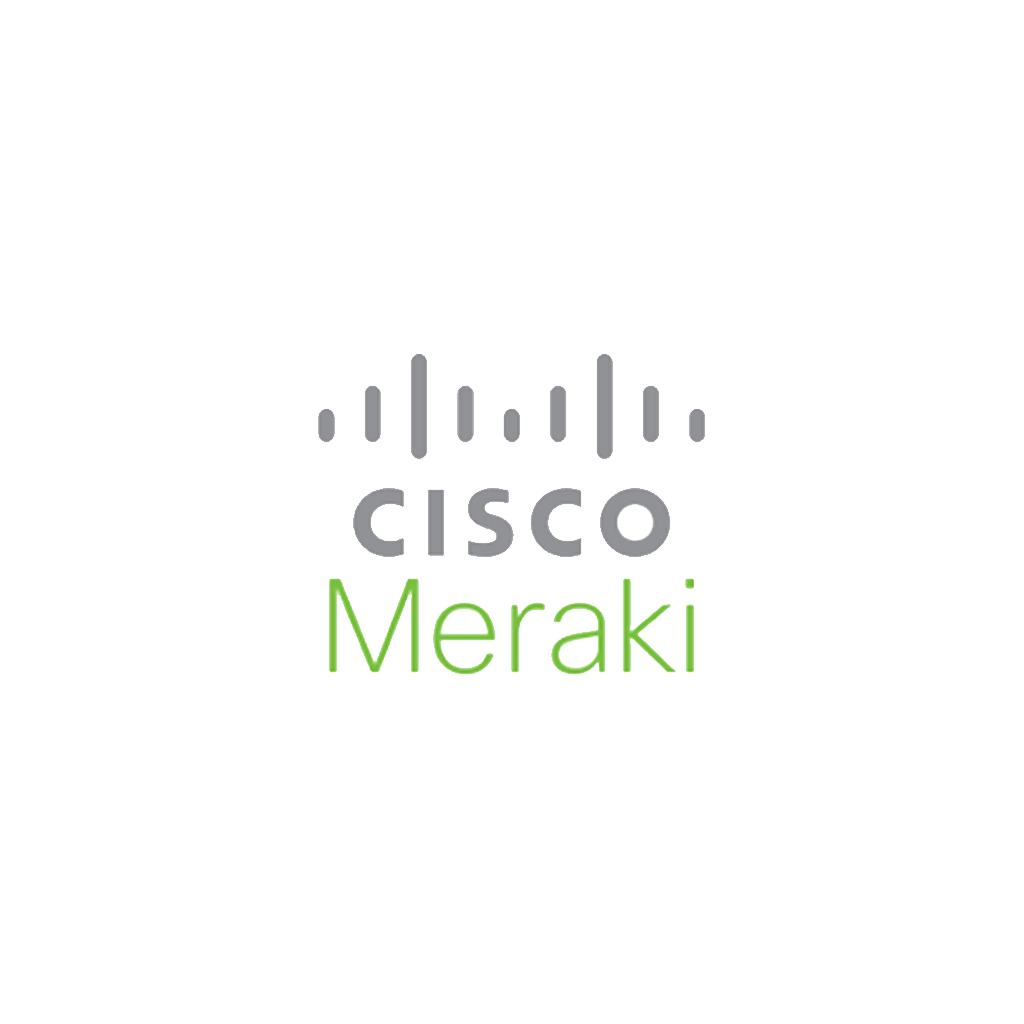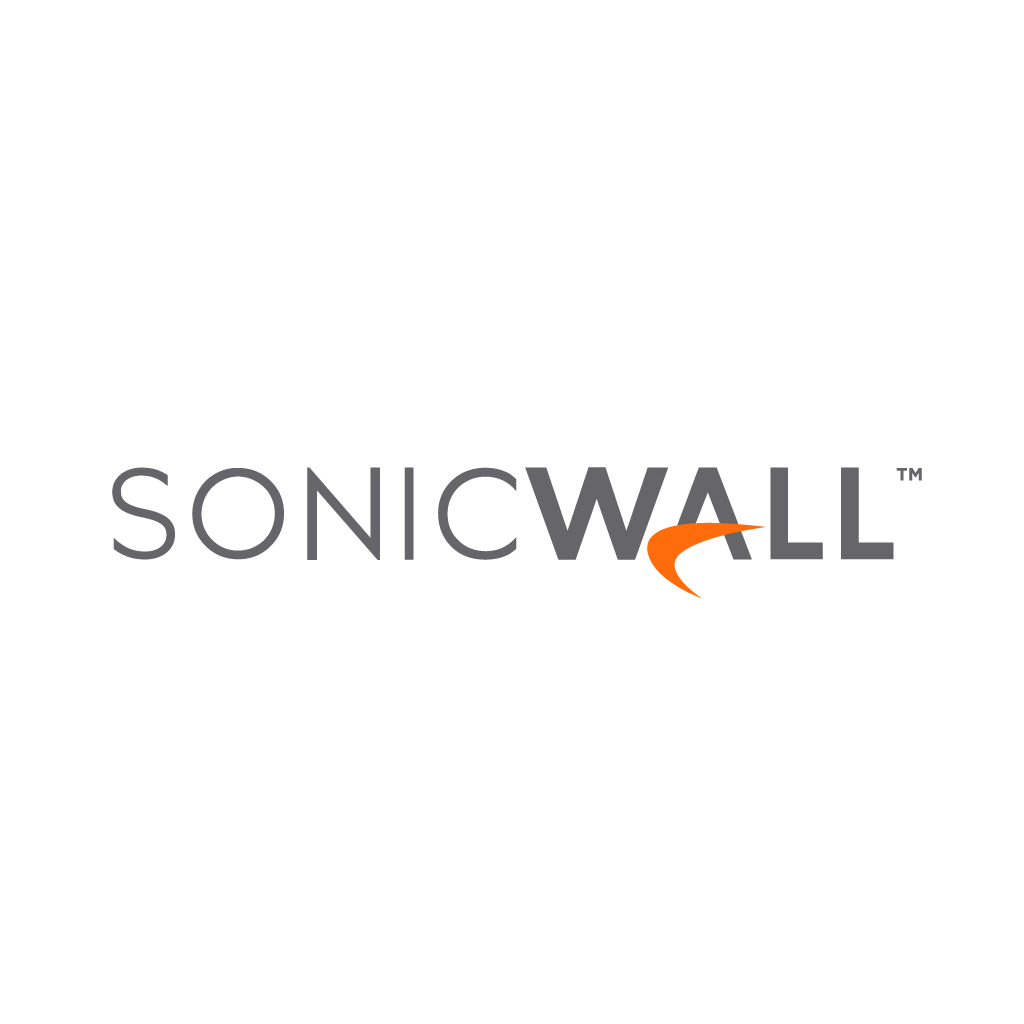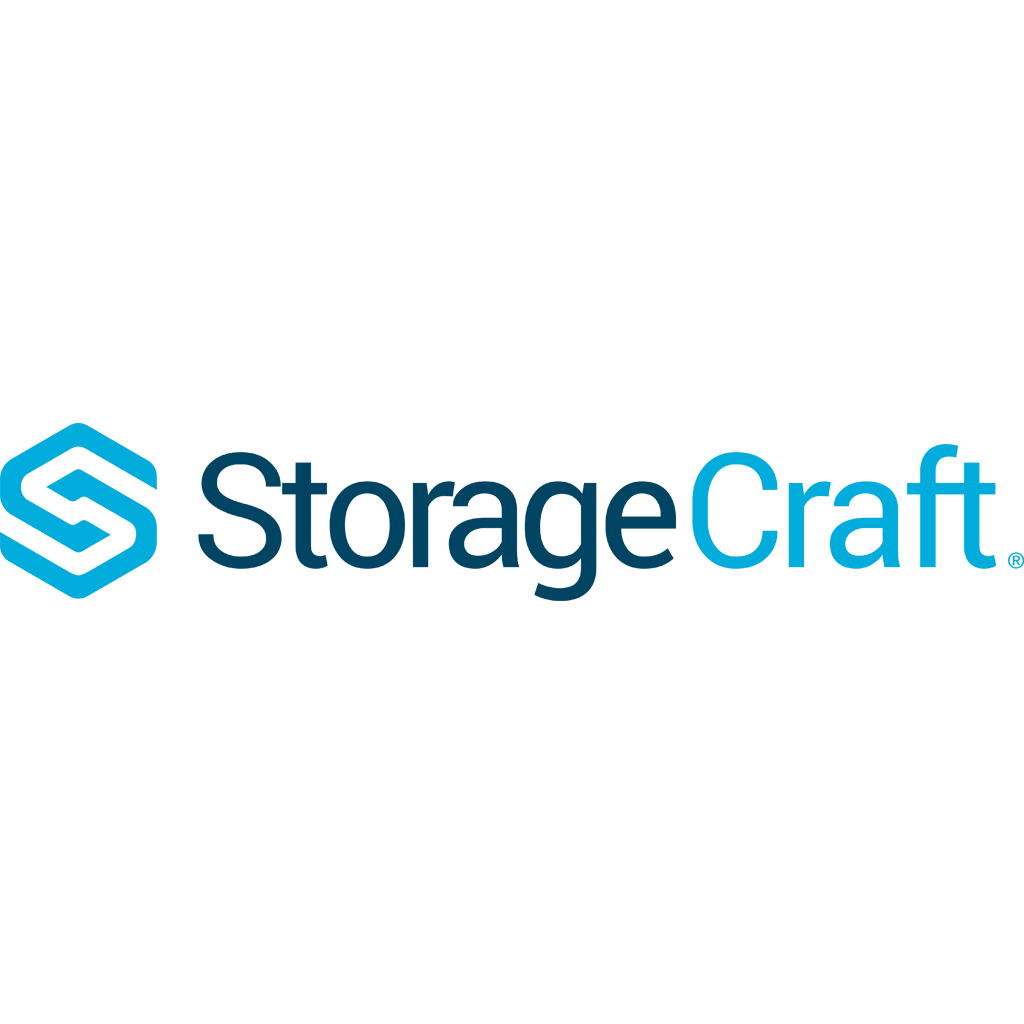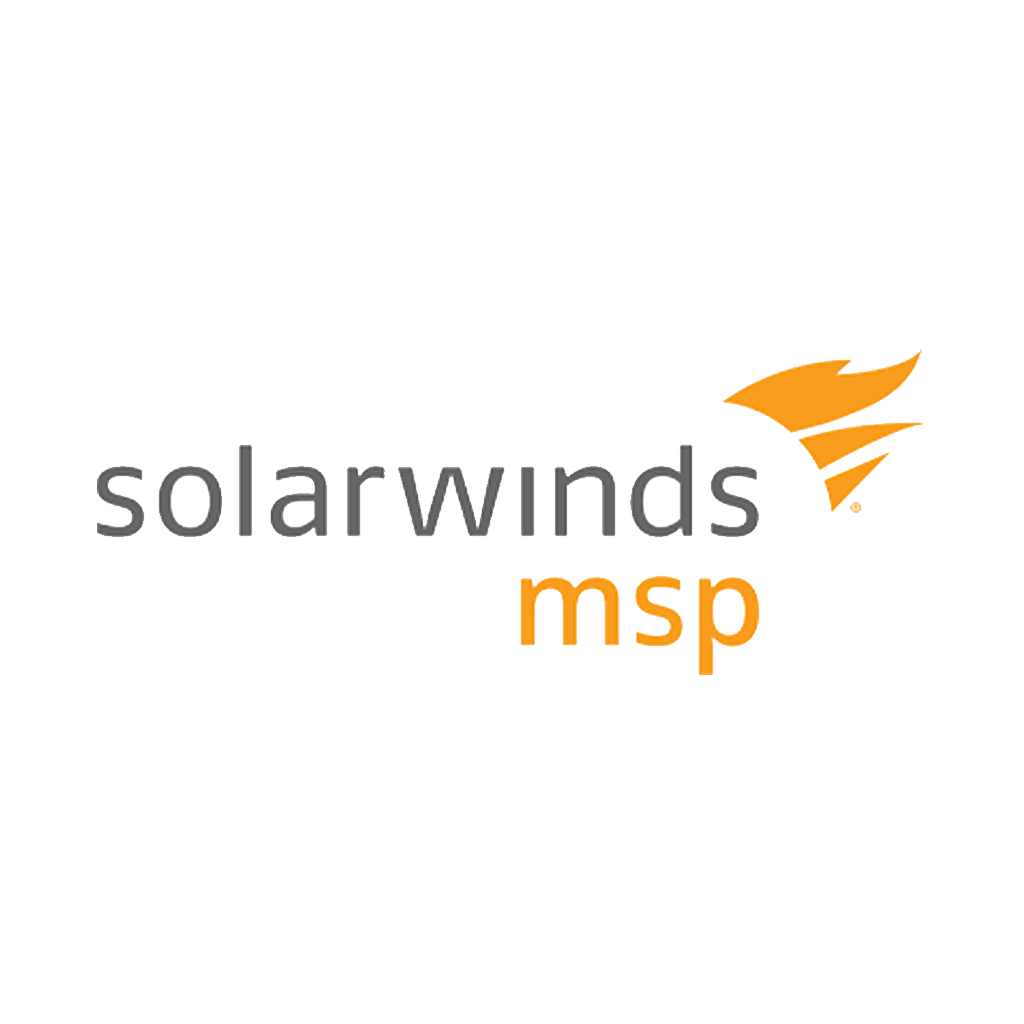 ---
Contact ANTS Today
We work to help ensure the success of your business by keeping the technical aspects of your company going strong. To learn more about our hardware support services or to enlist our help in order to protect your business, contact us today.
Contact Us