Managed IT Services
Managed IT Services in the Tulsa Area
Managing a business network and all its computers is no easy feat, but nevertheless a requirement. However, maintaining an IT staff and keeping it productive at all times can be challenging and expensive, especially for small businesses. With our Managed IT Services, we monitor and maintain your mission-critical systems 24/7 for a predictable, low monthly payment that provides you the peace of mind.
Our Managed IT Services Include
Monitoring software installed on Servers, Workstations and Laptops
Monitors health of devices and notifies of any errors or outages
Provides basic maintenance of Servers, Workstations and Laptops:

Microsoft Security Patches installed
Common Software Patches installed (Adobe, Java, Flash, etc.)
Scheduled Defrags of hard drives
Cleans Temp files that may contain viruses
Automatic Restarts for better performance

Security and Vulnerability Scans
Managed Antivirus Licensed copy per Server, Workstation or Laptop
Monthly Reports of Network Health upon request
Network Inventory Reports available upon request
Specialized Reports also available upon request (Antivirus, Patches, etc.)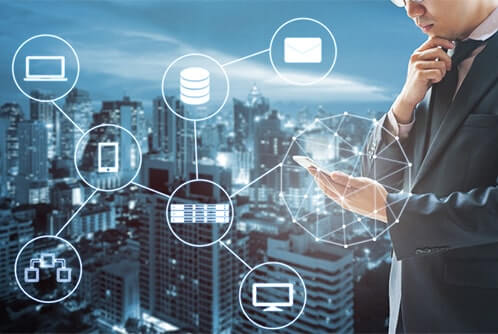 Our Managed IT Replaces Expensive In-House IT Staff
Advanced Network Technology Solutions (ANTS) was created to take the place of or supplement your in-house IT management. We take care of all of your IT services such as patching, monitoring, and management of your IT infrastructure. We maintain your network 24/7/365, allowing you peace of mind.
Accountability for the Highest Standards of Care
Our customer service assists with many different things and we hold ourselves to the highest level of quality, making sure that our clients receive the highest standard of care. We are sure to document and review every process in order to ensure that all issues are properly followed-through on as we focus intently on client satisfaction.
Benefits of our managed services:
Proactive Support Coordination
Rapid Response Time
Reliable Escalation Procedures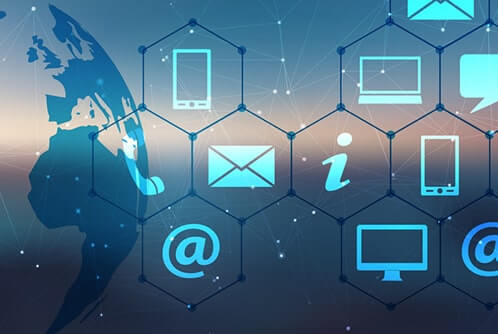 Industries We Serve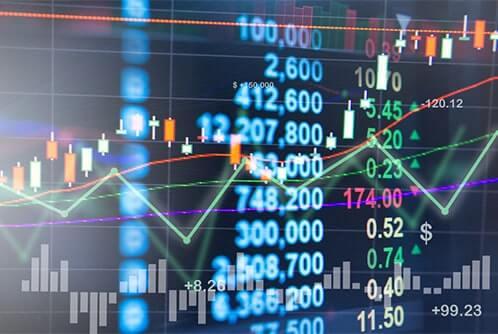 Financial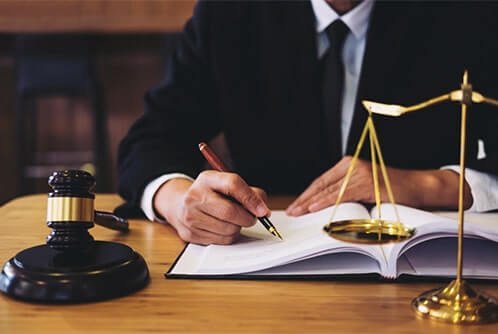 Law Firms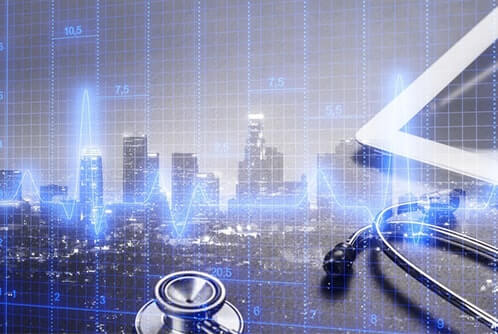 Healthcare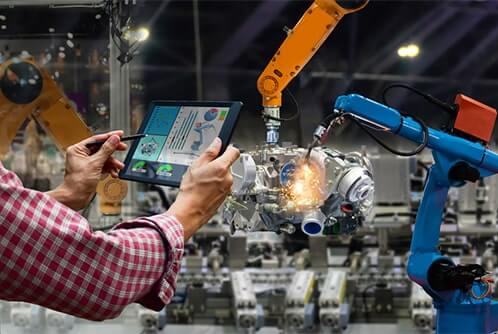 Manufacturing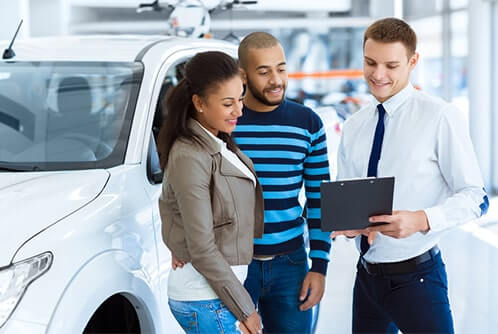 Professional Services
Benefit from using ANTS Solutions
Hiring Advanced Network Technology Solutions to manage your IT services is beneficial for many reasons:
It frees up your time so that you can focus on your business.
It reduces payroll expenses associated with hiring and retaining in-house IT staff.
It can help to reduce IT issues with preventative maintenance.
It allows you to remain in control knowing that your IT infrastructure is being properly cared for at all times.
Helps you to manage industry specific risk often pertaining to security and compliance.
It assures you have qualified and experienced IT professionals.
Manage All of Your IT Needs for a Low Monthly Fee
It can be difficult to commit to a service when you don't know what to expect in terms of unforeseen network or computer issues. That's why we provide our IT management services as a monthly fee. Pairing affordable, proactive, and knowledgeable services along with responsive, friendly, and helpful customer service, our offering is unlike any other. We perform all projects commissioned by our clients during agreed upon times so as disturb your company's important day-to-day operations as minimally as possible. We care about your success and view ourselves as your partner in technology.
Contact Advanced Network Technology Solutions Today!
For more information about how Advanced Network Technology Solutions can bring your business the tech savvy and smart solutions customized for your specific budget and goals, call us today at 918-747-2687, or fill out our contact form and we will get back to you as soon as possible.
Contact Us