Server or Email Hosting
Tulsa Server Hosting
One of the most complicated and challenging aspects of housing your servers in-house is the necessary time, expertise and accompanying salaries associated with maintaining the servers. With the risk of data breaches running rampant with malware, viruses and hackers, it's now more important than ever to ensure that the right measures are put into place to protect company communications and other sensitive data. In fact, for many businesses data protection is even a regulatory requirement for which they have a duty.
Advanced Network Technology Solutions (ANTS) provides both data center management and managed services to make the managing your equipment easier and more secure without the need to hire additional IT personnel. ANTS can provide flexible, customizable and cost effective hosting solutions for any Windows based server or Email servers.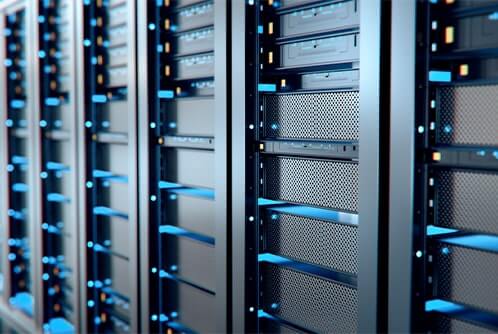 Benefits of Our Server Hosting
24 / 7 Server Monitoring
Anti-Virus Protection
Regular Off site backups
Hardware Component Monitoring
Hardware and Bios Update Management
Disruption free Server Patching
Weekly Maintenance
Regular Reboots
Monthly Hours of Support
Monthly monitoring reports
Storage Reduction
Responsive Support
To learn more about the hosting and email services of Advanced Network Technology Solutions, contact us today!